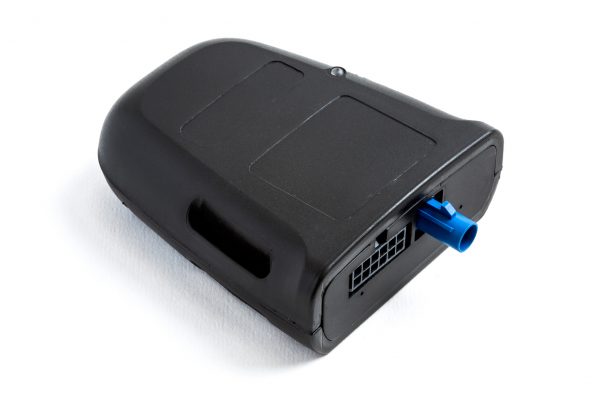 Today's technology enables fleet managers to exercise greater control over all company vehicles.
Introducing Spetrotec's iWatcher CAN system, which fuses together top-level vehicle tracking and diagnostics.
Today's fleet managers want to manage their fleets with maximum precision and efficiency.
They strive to use premier fleet management tools, which provide them with a roadmap to optimal maintenance, monitoring and cost-efficient insights.
Detection. Diagnostics. Definitive Value.
iWatcher CAN is a cutting-edge fleet management system that features advanced real-time detection and diagnostic capabilities. It's the ideal tool for fleet managers who know that better management begins with enhanced control over both driving and maintenance.
iWatcher CAN fully supports truck FMS protocols and private car OBD protocols. Utilizing GPS to track vehicle coordinates, iWatcher CAN uses cellular 2G, 3G, 4G and future 5G cellular network to control and monitor vehicles. A built-in CAN-bus interface enables access to vehicle CAN data, and provides enhanced management performance.
Robust Reporting
iWatcher CAN supports a wide variety of reports based on parameters such as geo-fence, tilt, tow, battery status, ignition status, vehicle status (driving, parking) and scheduled GPS position. Car fleet managers can also access vehicle data such as speed, RPM, fuel level, temperature, and more. Alerts can be sent to up to three mobile devices.
Emergency Control
To be effective, car fleet managers must be able to respond to emergency situations. iWatcher CAN capabilities help track and retrieve stolen vehicles. In case of attempted car theft, the control center can disable the ignition mechanism. An optional panic button for drivers can also be installed, upon request.
iWatcher CAN – KEY BENEFIT

Real-time online map tracking

Uses Fleet Management & Control Application (MABAT Online)

Complies with strict automotive standards

Reports via secure management system

Multiple I/O interfaces for monitoring and control

FOTA upgrade capabilities

Flexible inputs and outputs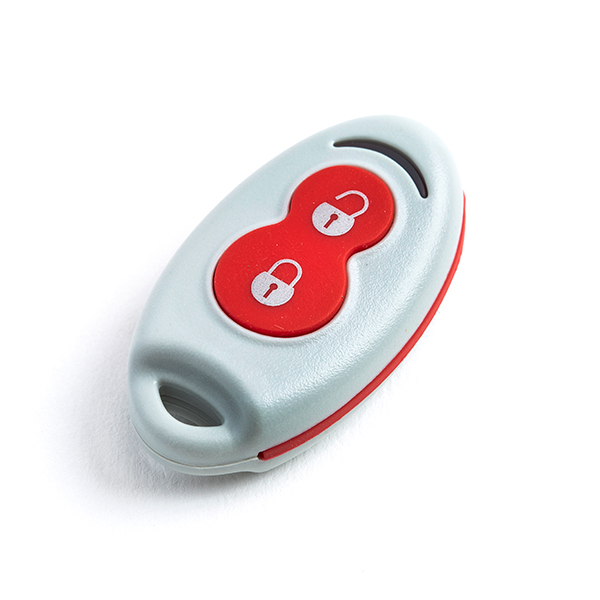 A driver identification for neutralizing vehicle systems.
MORE DETAILS »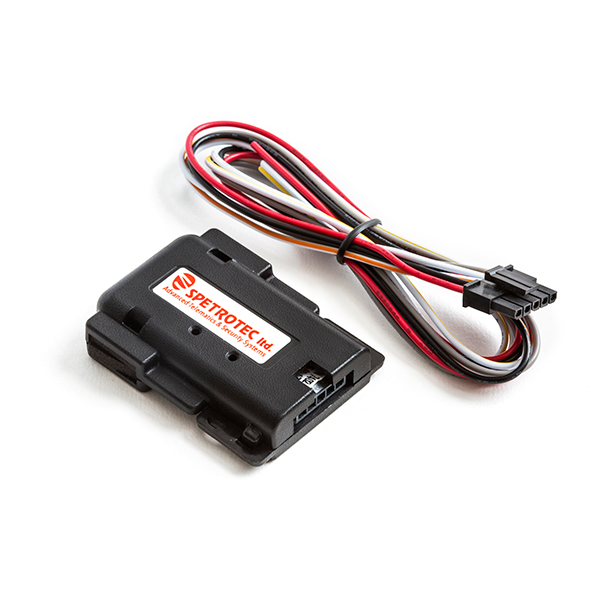 Installation over the CAN-bus wires to access vehicle CAN data.
MORE DETAILS »