Motorcycle riders and fleet managers are always on the lookout for cutting-edge technology. Introducing Spetrotec's Motorcycle Solutions, which usher in new standards for bike tracking and security.
Motorcycle fleet managers live and breath effectiveness. Inspired by their motorcycle fleet's on-road swiftness and agility, fleet managers strive to recreate similar efficiency in management. They seek top-level management tools that can help them improve motorcycle maintenance, ensure proper motorcycle driving, lower operational costs and take their fleet to the next level.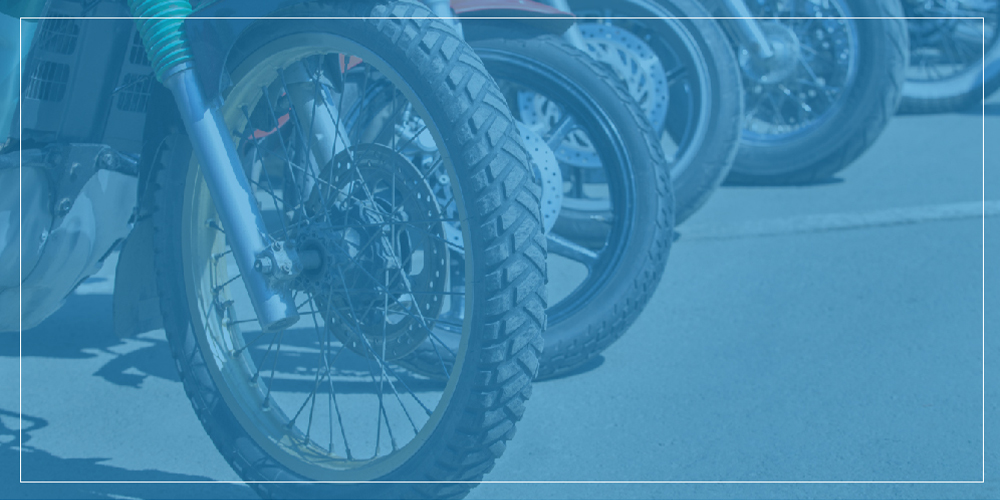 The Advanced Fast-Track for Motorcycle Monitoring
Digital technology has sparked a car industry revolution, which has also impacted the motorbike industry. As a leading global fleet management solution manufacturer and distributer, Spetrotec provides innovative motorcycle solutions that simplify vehicle tracking and security for individual riders and commercial fleet managers.
State-Of-The-Art Tracking & Management
At Spetrotec, we equip individual riders and motorcycle fleet managers with a wide range of innovative tracking & management tools based on our advanced iWatcher system. Equipped with on-demand, GPS tracking systems, iWatcher tools can track your motorcycle at any given moment, both when idle and in transit, via precise online mapping.
Spetrotec solutions can record driving distances, exaggerated speed, odometer access and more. Essential driving and vehicle data are sent directly to users' cellular devices via cellular 2G, 3G, 4G and future 5G cellular networks. The data is presented on Mabat-Online, a real-time web platform. Alerts can be sent to up to three mobile devices.
Geared for Theft Prevention
Motorcycles are prone to theft. That's a fact. At Spetrotec, we've developed cutting-edge solutions that keep two-wheel vehicles optimally protected. These include the iWatcher MOTO, a motorcycle alarm & control unit that thwarts theft and comes with expert tracking capabilities, and the iWatcher LOCK, a uniquely-designed lock that informs motorcycle owners of potential theft attempts and pinpoints exact locations.
Additional Practical Tools
Spetrotec's motorcycle solutions come with a host of additional practical features: low power consumption, internal backup battery and FOTA update capability.
Motorcycle Solutions – Key Benefits

Real-time online map tracking

Uses Fleet Management & Control Application (MABAT Online)

Complies with strict automotive standards

Advanced theft prevention

Optimal motorcycle protection

Transparent motorcycle fleet management
An alarm & control unit that prevents motorcycle theft and provides crucial vehicle data.
MORE DETAILS »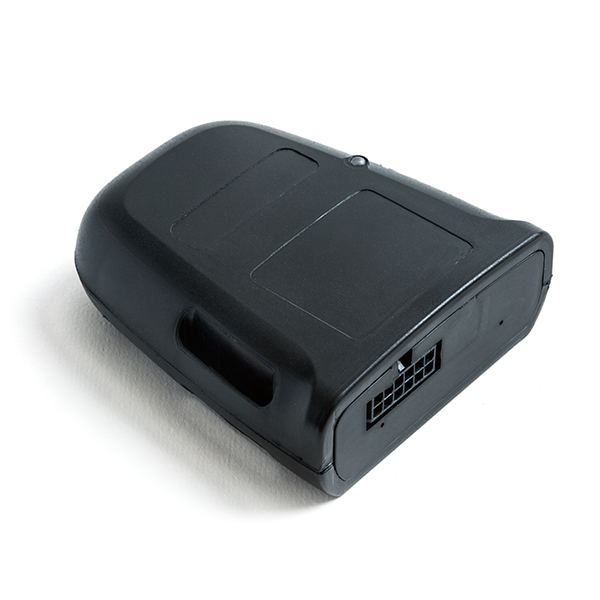 Provides fleet managers with advanced tracking capabilities and driver behavior control.
MORE DETAILS »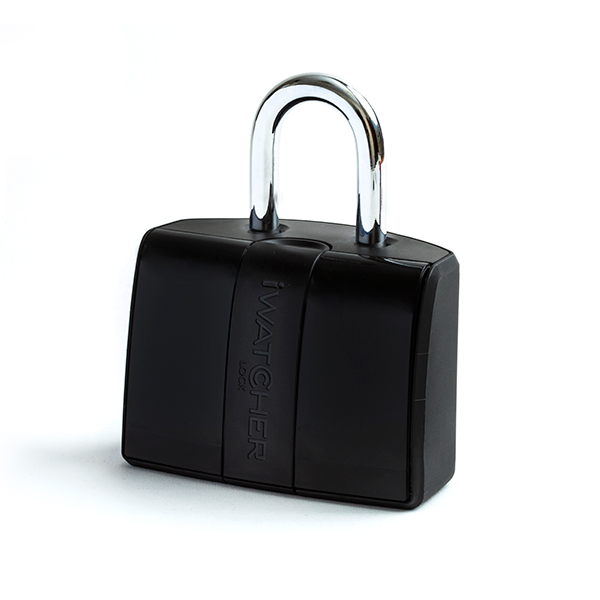 A smart lock that informs asset and motorcycle owners of break-in and theft attempts.
MORE DETAILS »