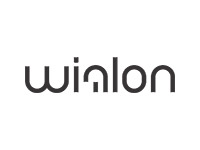 Wialon is a popular GPS tracking platform, used by service providers all over the world. Enables end-user businesses across many different vertical markets to track over 1,400,000 assets combined, across 130 countries. Wialon provides all tools for telematics business: flexible billing system, embedded cartographic server, personal interface design and etc.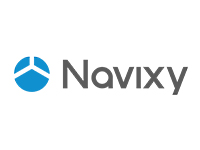 Navixy develops software solutions for M2M service providers. Since 2005, the company has offered all-in-one software product designed for professional use and heavy load. It can be either installed on customer's server hardware or provided as a cloud service. Today more than 500 service providers across the world exploit the solution.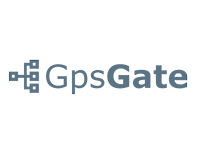 GpsGate is based in Stockholm, Sweden, and develops the GpsGate Server,
an innovative software solution for web-based GPS tracking. GpsGate Server is easy to install and can run on the user's server behind his firewall.
Avantern is the federal provider of telematics services in Russia since 2004, with advanced solutions of GLONASS and GPS monitoring, management of road transport, software development APPS for monitoring system Wialon. Solutions for monitoring of container traffic. A Russia network of service partners in 200 cities, with an online monitoring center 24/7.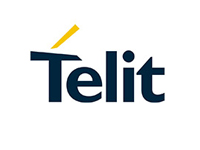 Telit is a global leader in Internet of Things (IoT) enablement, with an extensive portfolio of wireless connectivity modules, platforms, virtual cellular IoT operator services, and professional services, empowering hundreds of millions of connected 'things' to date, and trusted by thousands of direct and indirect customers, globally.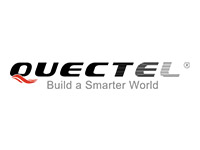 Quectel Wireless Solutions is a leading provider of cellular modules with 5G, LTE, LTE-A, LPWA, Smart Module, GSM / GPRS, UMTS / HSPA and GNSS modules. A technology and professional leader in IoT market, Quectel provides a one-stop service for IoT cellular modules. Globally, more than 100 million devices with at least one module of Quectel are installed.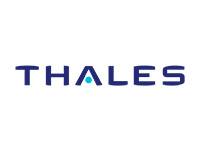 Thales serve five keys sectors: aerospace, space, ground transportation, digital security and defense and security. With combined expertise of 80,000 employees and operations in 68 countries, the company is a key player in keeping the public safe and secure, guarding vital infrastructure and protecting the national security interests of countries around the globe.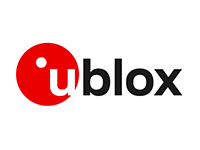 U-blox is a global provider of leading positioning and wireless communication technologies for the automotive, industrial, and consumer markets.
Their solutions let people, vehicles, and machines determine their precise position and communicate wirelessly over cellular and short range networks. The company is globally present with offices in Europe, Asia, and the USA.