Spetrotec is an Israeli tech company that designs, develops and sells IoT electronics, online tracking systems and monitoring solutions. Our systems combine cutting-edge software and hardware to enhance car, truck and motorcycle communication and diagnostic capabilities, while also greatly improving vehicle and asset protection.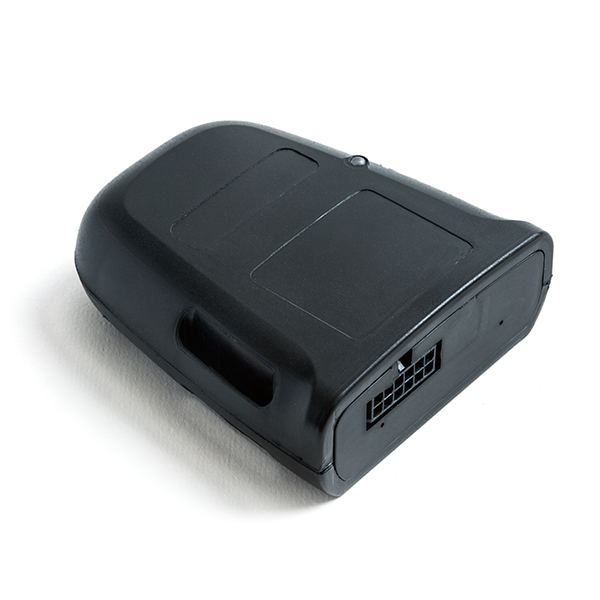 Provides fleet managers with advanced tracking capabilities and driver behavior control.
MORE DETAILS »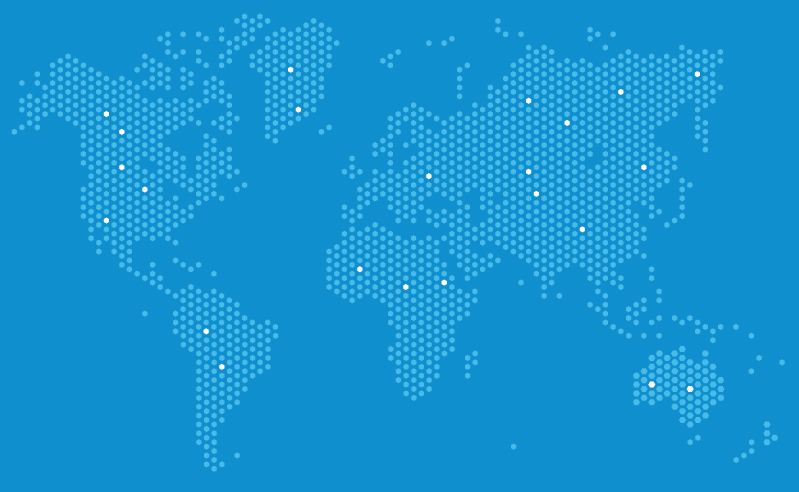 Spetrotec's impact is felt over the world, with countless partners and customers benefitting from high-end, innovative technology.
We supply advanced systems to fleets, asset owners, integrators and insurance solution providers worldwide.