Above all else, individual drivers and fleet managers want to keep their vehicles protected. Spetrotec's vehicle security systems protect vehicles from theft – and much more.
In today's world, effective car fleet management is based on proper car monitoring and maintenance. But fleet managers – and individual drivers – must also protect their vehicles from unforeseen situations. Spetrotec's Vehicle Security systems are uniquely designed to thwart car theft and prevent unauthorized driving.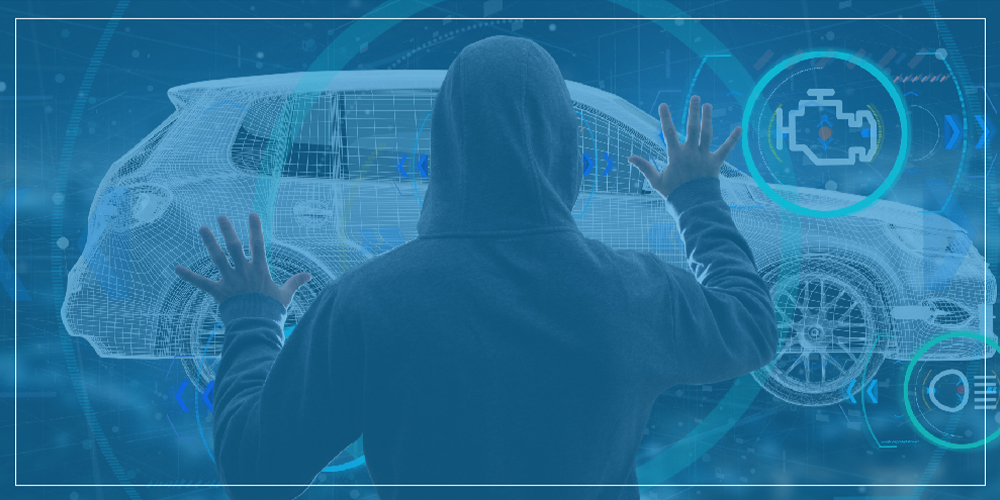 Prioritizing Prevention
As a leading global fleet management solution manufacturer and distributer, Spetrotec's expertise covers vehicle security from A to Z. Our systems rely on today's most advanced hardware and software technology to help individual drivers and fleet managers keep their vehicles from falling into the wrong hands.
Operational Excellence
The iWatcher's vehicle security tools, made by Spetrotec, are extremely diverse, and range from immobilization units to anti-theft systems that include top-level diagnostics and real-time detection. Remotely operated, our systems allow users to respond to real-time emergency situations by changing security codes, disabling ignition mechanisms, and more. Individual drivers and fleet managers can select the system that best fits their needs. Regardless of choice, all will benefit from Spetrotec's trademark installation simplicity, user-friendly operation and optimal effectiveness. 
Vehicle Security – Key Benefits

Advanced car theft protection

Tracks vehicle at all times
PRODUCTS FOR Vehicle security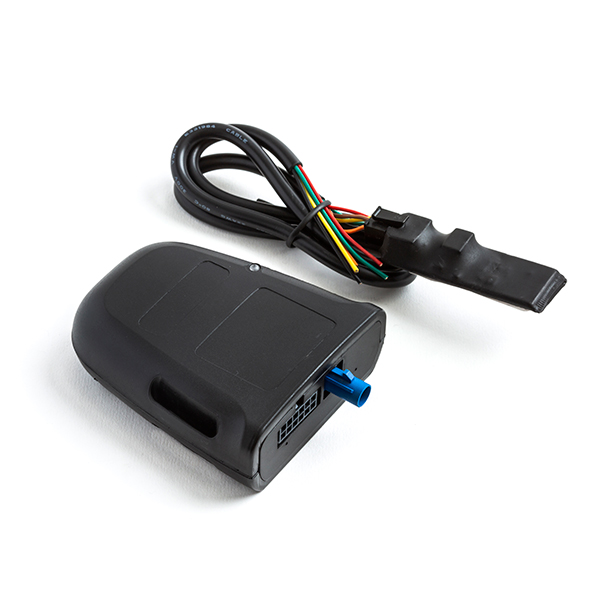 Combines vehicle tracking, diagnostics, theft protection and driver behavior access.
MORE DETAILS »
A car alarm & control unit that thwarts vehicle theft and supplies valuable data and alerts.
MORE DETAILS »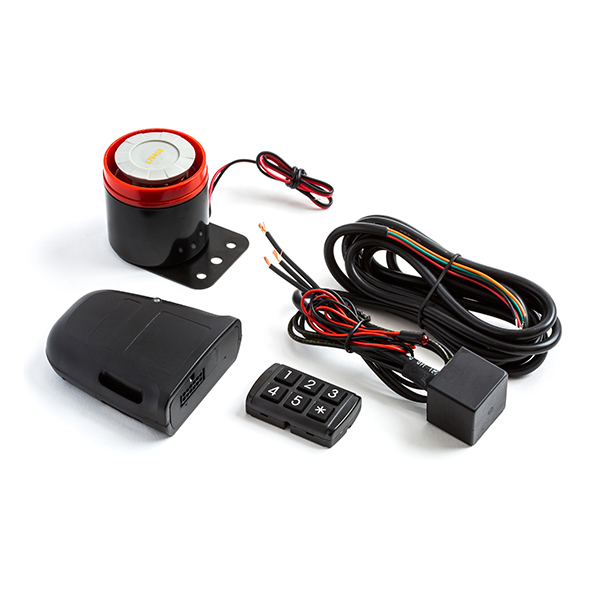 A vehicle security system that prevents car theft and offers tracking & data alerts.
MORE DETAILS »