Advanced technology has greatly increased car fleet management efficiency, transparency and performance. Introducing Spetrotec's Fleet Management systems, which place car fleet managers in the driver's seat.
Car fleet managers are constantly striving to enhance their effectiveness. They wish to improve vehicle maintenance protocols, reduce operational costs, ensure proper car usage and maximize their overall fleet potential. To achieve these goals, fleet managers must gain access to high-level management tools and advanced telematics solutions.
The Road to Better Fleet Management
Spetrotec is a leading global fleet management solution manufacturer and distributer. We are living in a digital era, and Spetrotec is proud to be a leading force in the digital car industry revolution. Effective management is measured by key parameters such as profit, expenditure savings and goal attainment. When the best tools are deployed, the road to better car fleet management becomes much less complicated. This is where we come in.
Advanced Driving Control
At Spetrotec, we equip car fleet managers with a host of innovative tracking & management tools based on our advanced iWatcher system. iWatcher tools interface with car fleet management systems, thus allowing fleet managers to track each and every vehicle at all times, access the digital car log book, prevent inadequate company vehicle use and analyze a wide range of essential data.
See. Analyze. Improve
Vehicles are equipped with on-demand, GPS/GPRS tracking systems. They are also equipped with digital car log books that can record driving distances based on pre-defined parameters.
Data is received via a secure web platform, which includes a user-friendly interface and comparative graphs.
In addition, Spetrotec's systems provide alerts regarding driver behavior, exaggerated speed, sudden braking, odometer access and more. Data is presented to managers in a real time web platform or via SMS or email.
Alerts can be sent to up to three mobile devices.
Additional Practical Tools
Spetrotec's systems include a host of additional practical features: low power consumption, internal backup battery, FOTA update capability and ignition disablement in case of car theft attempt. Optional accessories  include driver panic button for emergency alerts and driver recognition via Dallas Key.
Fleet Management – Key Benefits

Authorized driving hours management

A significant reduction in fuel and wear & tear costs

Optimal theft prevention/enhanced vehicle recovery

Transparent fleet management
PRODUCTS FOR Fleet Management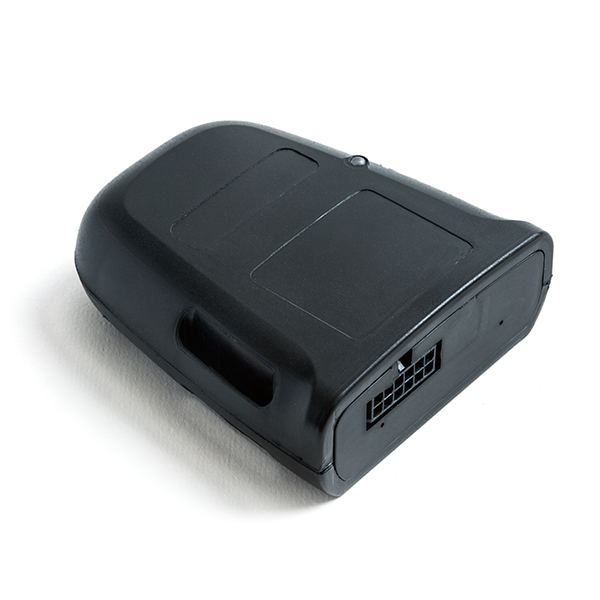 Provides fleet managers with advanced tracking capabilities and driver behavior control.
MORE DETAILS »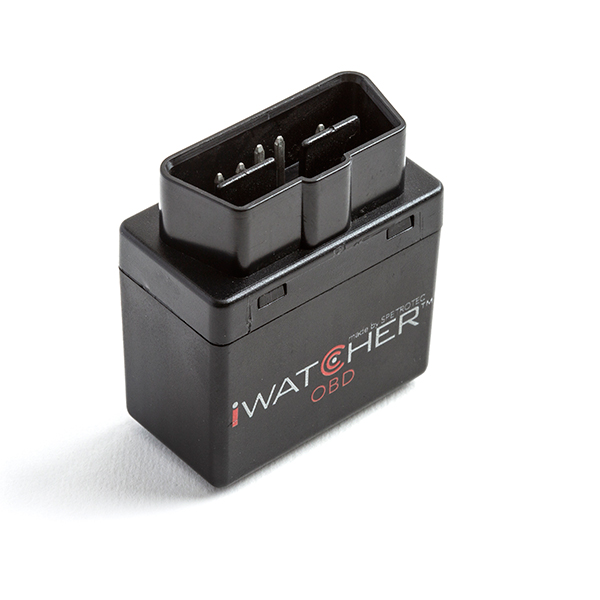 Offers vehicle tracking, OBD II diagnostics and superior driver behavior data.
MORE DETAILS »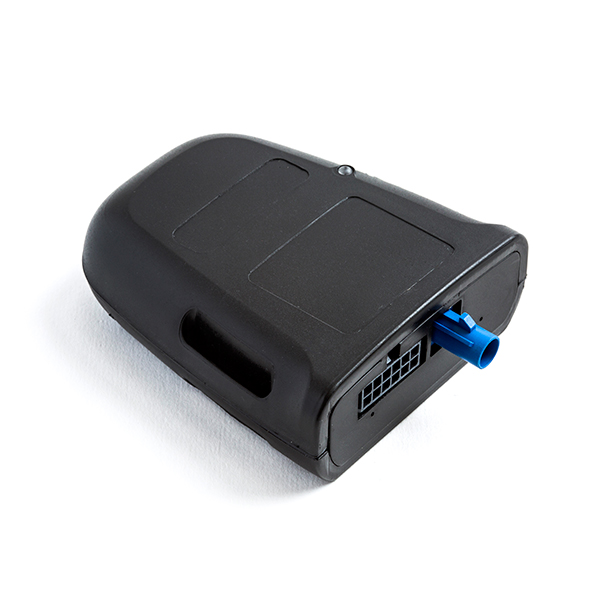 The ultimate vehicle management solution, blending vehicle tracking and diagnostics.
MORE DETAILS »