Motorcycles are extremely vulnerable to theft – even more so than cars. Introducing iWatcher MOTO, a motorcycle alarm & control unit that not only prevents stealing, but also provides essential motorcycle monitoring data.
Motorcycle riding is an immersive experience, and most drivers wouldn't trade it for anything in the world. But motorcycles are more than just recreation vehicles. Swift and efficient, they are commonly used in a variety of industries, including delivery, policing and first aid.
Unfortunately, motorcycles are also vulnerable to theft. This vulnerability has prompted many individuals and commercial fleet managers to seek out advanced motorcycle alarm solutions, which can also provide cutting-edge tracking and control. Spetrotec is proud to introduce a motorcycle protection solution that addresses their needs.
Monitoring Two-Wheel Quickness
iWatcher MOTO is a cost-effective GSM/GPS cellular alarm and control unit designed especially for motorbikes, which thwarts stealing attempts and provides online tracking capabilities.
iWatcher MOTO utilizes GPS to lock on to motorbike coordinates, while using the GSM cellular network for controlling and monitoring the motorcycle status via 2G, 3G, 4G and future 5G cellular communication channels. The unit is designed to meet strict automotive standards for durability, power consumption and temperatures, and also incorporates a flexible I/O signal for monitoring and control.
An App for the Road Ahead
iWatcher MOTO comes with a user-friendly smartphone application. The App's graphic interface enables users to control iWatcher MOTO remotely and receive a wide range of essential information and alerts.
With the App, users can access the motorbike's real-time motorcycle location via an online map. They can also receive alerts regarding speeding, falling, tilt, theft events, ignition status (enabled/disabled) and motorbike status (parking/driving). Alerts include location, date and time data – and can be sent to up to two mobile devices.
Advanced Motorbike Security
The motorbike security system can be armed and disarmed remotely via SMS, a proximity remote key or a remote wireless code.
iWatcher MOTO – KEY BENEFITS

Real time motorbike tracking

A wide range of data alerts

Advanced theft attempt protection

Long standby time with internal battery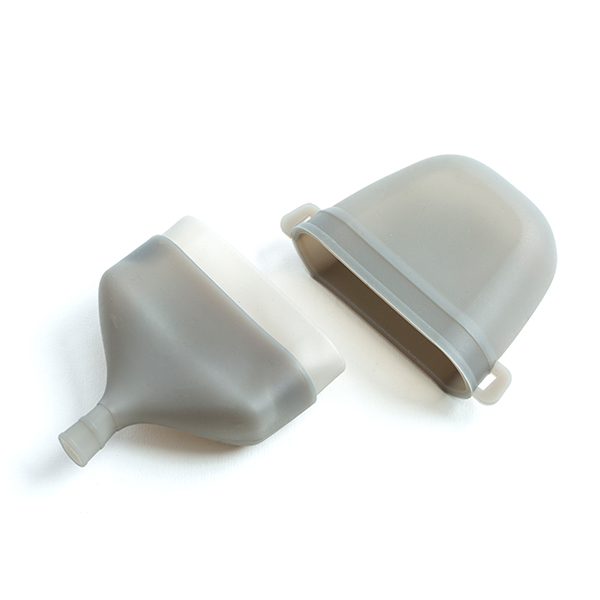 A liquid-protectant silicon seal to cover the iWatcher unit.
MORE DETAILS »