In-vehicle panic buttons are used to send real-time alerts in case of an emergency, thus increasing driver security.
The panic button sends notifications to preconfigured subscriber mobile devices (individuals, authorities or control centers) via 2G, 3G, 4G and future 5G cellular networks.
These notifications can be implemented on many platforms for emergency situation follow-up and analysis. To activate the alert, users must press the panic button for two seconds.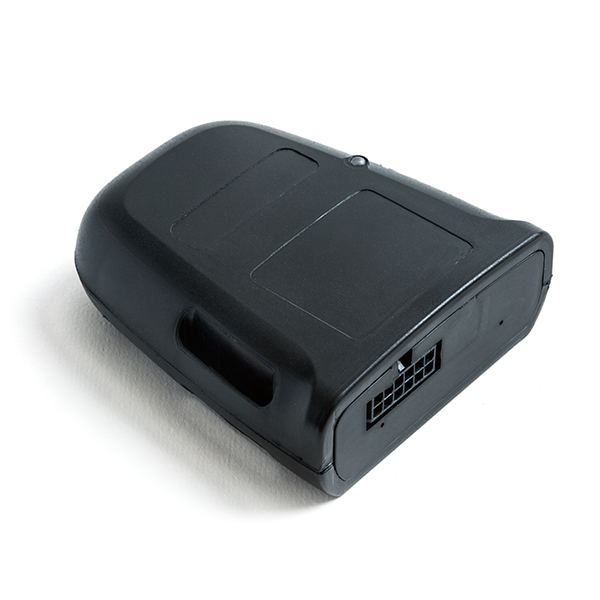 Provides fleet managers with advanced tracking capabilities and driver behavior control.
MORE DETAILS »