Today's fleet managers want to know where their vehicles are at all times. This knowledge is important for effective car fleet management. Spetrotec's Vehicle Tracking tools provide geographic and driver insights that make a difference.
Vehicle fleet managers are always seeking added insights that will help them practice better management judgement. They want to ensure maximum safety for both company drivers and vehicles. That is why a majority of current vehicle fleets are equipped with tracking tools – ranging from basic to the very advanced. Vehicle coordinates help fleet managers better understand driver behavior patterns – and also cope with car theft and other unforeseen emergencies.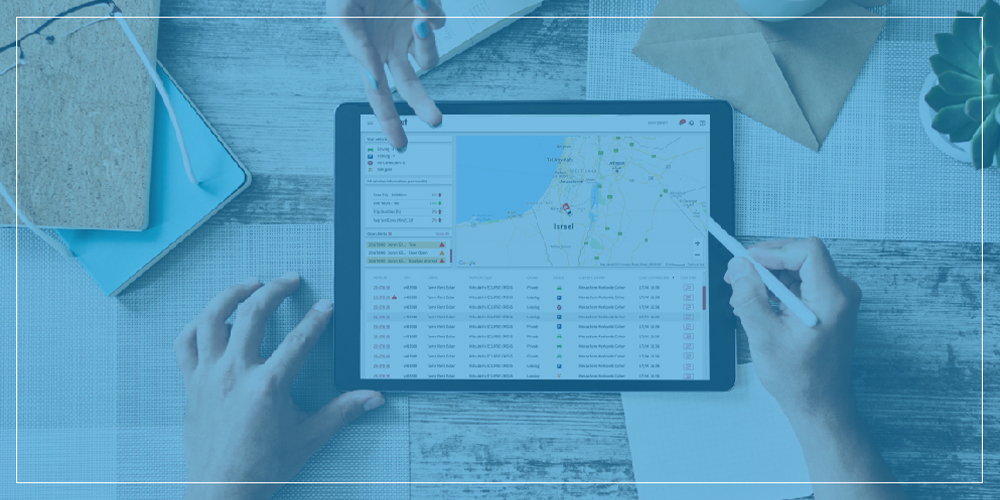 Tracking is Understanding
The digital era has altered every major commercial sector, including the car industry. Today's cars are equipped with a myriad of digital tools. As a leading global vehicle monitoring solution manufacturer and distributer, Spetrotec is proud to help individual drivers and fleet managers make better driving decisions, which in turn generate significant personal and organizational value.
Next-Level Car Detection
At Spetrotec, we equip car fleet managers with a host of next-level tracking tools based on our advanced iWatcher system. Our goal is to allow fleet managers to track each and every vehicle at all times. Using our tools, managers can access the digital car log book, prevent inadequate company vehicle use and analyze a wide range of essential data.
iWatcher tools include on-demand GPS/GPRS tracking systems and digital car log books that can record driving distances based on pre-defined parameters. Our devices use the 2G, 3G, 4G and future 5G cellular network for vehicle monitoring and real-time detection via cellular communication channels. A secure web platform communicates data to users via a user-friendly interface.
Additional Practical Tools
Spetrotec's tracking systems include a host of additional practical features: low power consumption, internal backup battery, FOTA update capability and ignition disablement in case of car theft attempt. Optional accessories include driver panic button for emergency alerts and driver recognition via Dallas Key.
Vehicle Tracking – Key Benefits

Tracks vehicle at all times

Authorized driving hours management

Reduces fuel and wear & tear costs

Enhances vehicle theft prevention & recovery

Transparent fleet management
PRODUCTS FOR Vehicle Tracking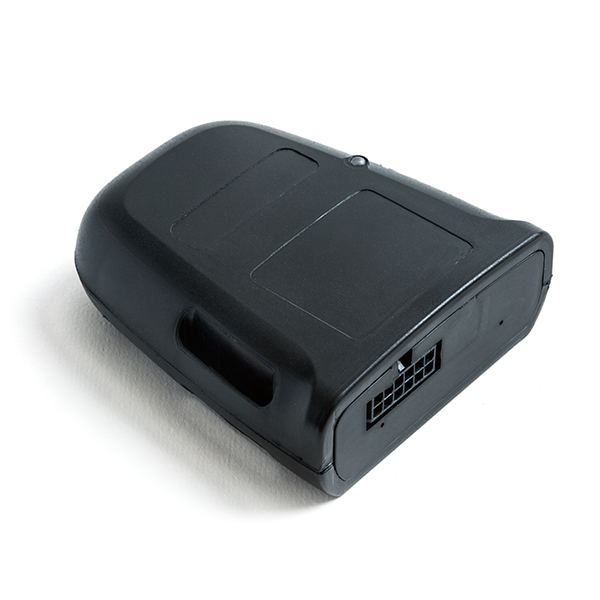 Provides fleet managers with advanced tracking capabilities and driver behavior control.
MORE DETAILS »