Spetrotec's Asset Protection solutions are powered by cutting-edge technology that ensures that personal and commercial valuables always remain protected.   
Individuals, business owners and commercial asset managers share many things in common. They all need to ensure that their respective valuables are kept safe and secure – even when they are in transit or far away. Spetrotec's Asset Protection solutions are designed with their exact needs in mind.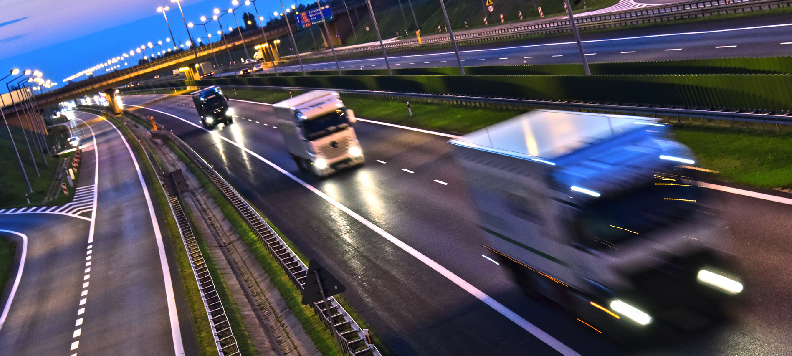 Top-Tier Protection
Spetrotec is a leading protection and tracking solution manufacturer and distributer. Our commercial vehicle industry expertise has led us to create top-tier technological solutions that offer high-level asset protection and tracking. Our mission is to provide our clients with the ability to store and move their assets in a worry-free manner. With Spetrotec, their goods are in good hands.
Lock, Locate and Secure
Spetrotec's Asset Protection systems rely on advanced iWatcher system technology. Our solutions include iWatcher LOCK, a uniquely-designed computerized lock with a superior locking mechanism, which informs asset owners of potential break-in theft attempts, including exact location pinpointing. Another innovative solution is iWatcher LOCATE, a superior tracking & alert device designed to monitor non-powered storage units such as containers, towable carts and more.
Innovation. Communication. Prevention.  
Asset owners must be able to track their valuables, especially when they are in storage or in transit. iWatcher Asset Protection systems communicate with asset owners via 2G, 3G, 4G and future 5G cellular networks. Tracking capabilities ensure exact location detection. In case of movement or attempted break-in, immediate alerts are sent to up to three designated mobile devices.
Keeping Things Practical
Every Spetrotec system includes an array of beneficial features. iWatcher Asset Protection solutions can operate for up to 3 years or a transmission of approx. 1,200 alerts – without battery recharging or replacement. They are also extremely durable in harsh conditions.
Assets Protection – Key Benefits

Real-time detection & protection

Direct real-time alerts to mobile phone

Sustainable security over time

Convenient and user-friendly

Durable in hard conditions
PRODUCTS FOR Assets Protection
Offers tracking for containers, towable carts and other non-powered storage units.
MORE DETAILS »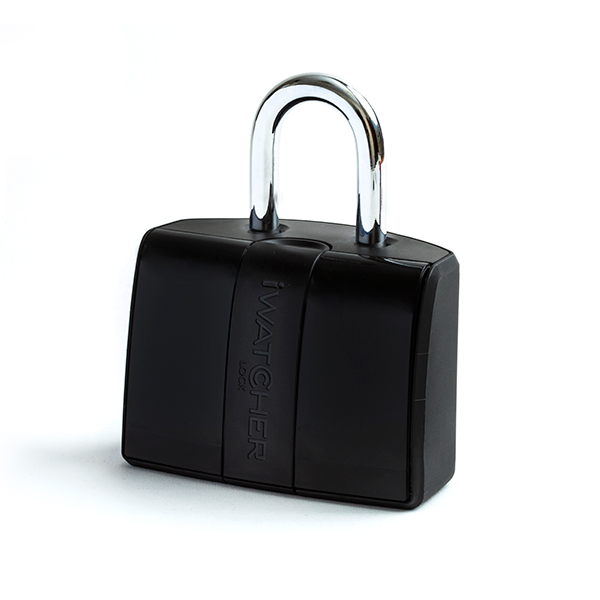 A smart lock that informs asset and motorcycle owners of break-in and theft attempts.
MORE DETAILS »