The RFID proximity remote is a driver identification tool that can neutralize vehicle tracking & protection systems.
The remote comes in a variety of colors (dark grey, light grey, red and orange).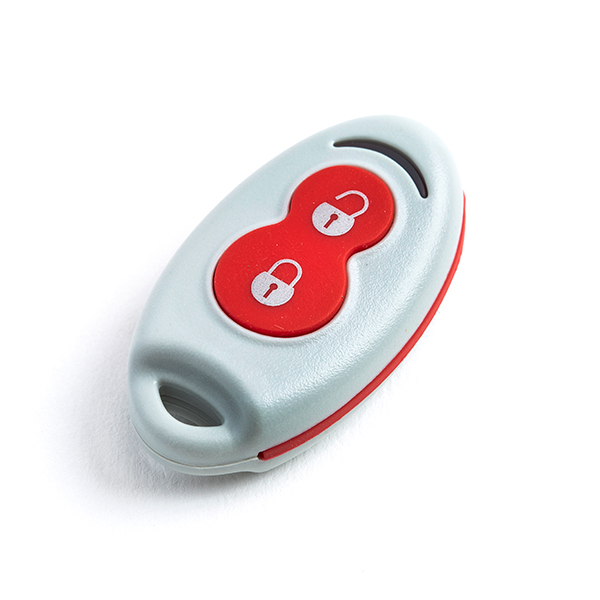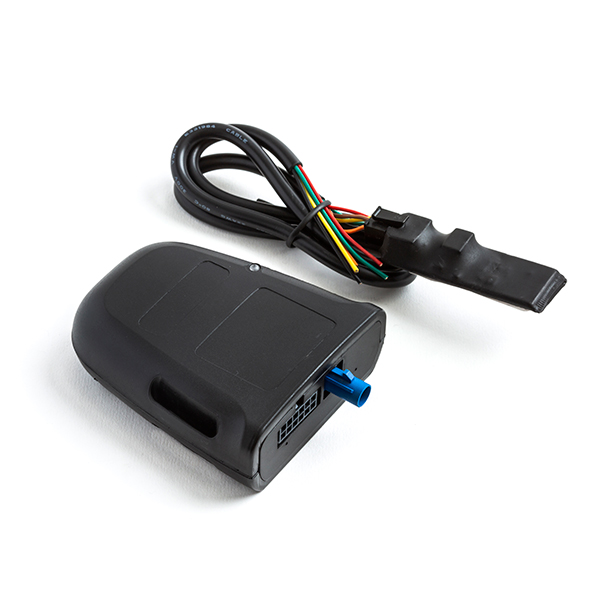 Combines vehicle tracking, diagnostics, theft protection and driver behavior access.
MORE DETAILS »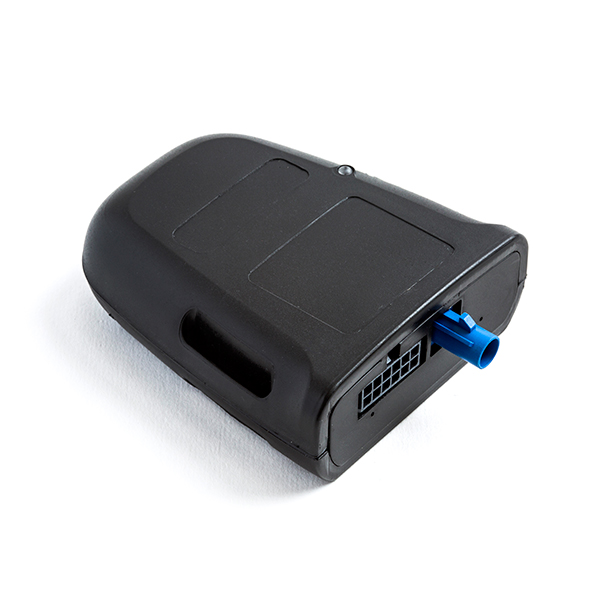 The ultimate vehicle management solution, blending vehicle tracking and diagnostics.
MORE DETAILS »
An alarm & control unit that prevents motorcycle theft and provides crucial vehicle data.
MORE DETAILS »