The CAN inductive reader eliminates the need for a physical connection or wiring. A simple, non-intrusive installation over the CAN-bus wires enables access to vehicle CAN data, and provides enhanced management performance.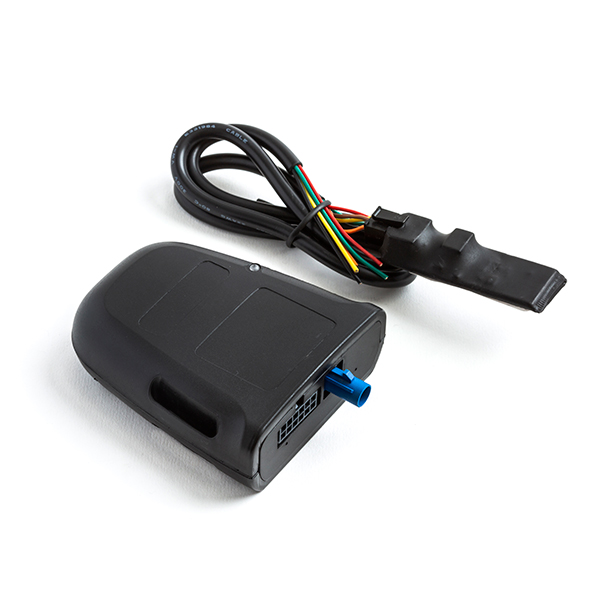 Combines vehicle tracking, diagnostics, theft protection and driver behavior access.
MORE DETAILS »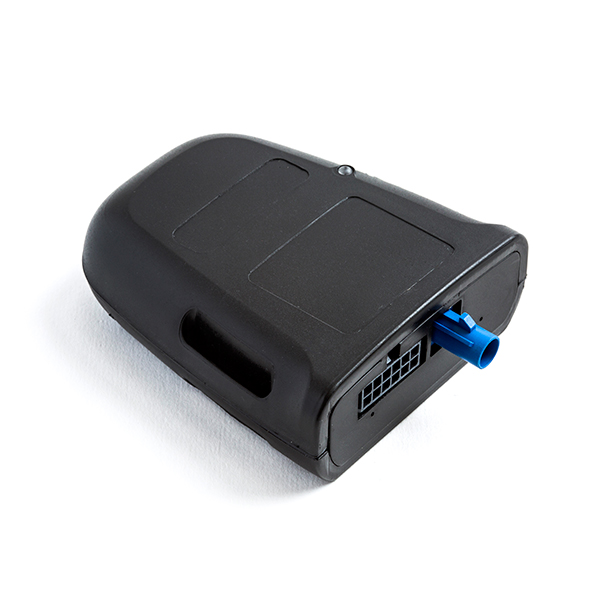 The ultimate vehicle management solution, blending vehicle tracking and diagnostics.
MORE DETAILS »