Spetrotec's two-way wireless cut-off unit is an intelligent theft-prevention engine blocker. The unit operates via the company's internal communication protocol and in full compliance with the iWatcher platform, at 2.4 GHz frequency.
Continuous communication between the cut-off unit and iWatcher allows for engine cut-off via control center request, in real-time.
The unit is unobtrusive and miniature in size. It is extremely difficult to locate. Once installed, it resembles an original part of the vehicle. Low power consumption and waterproof casing are two more significant benefits.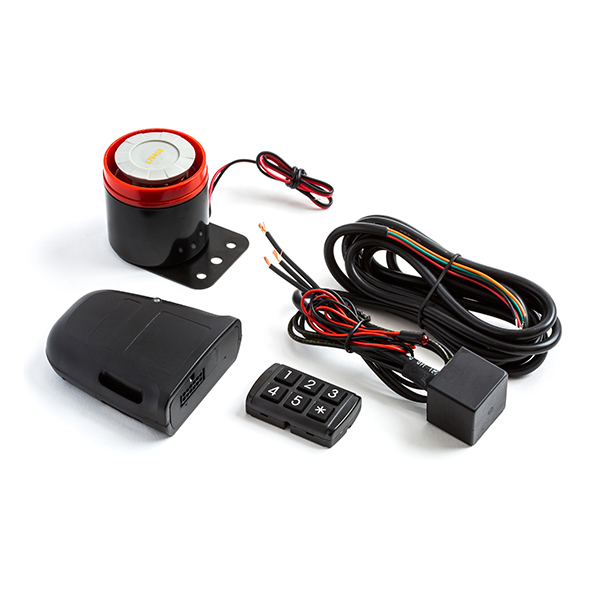 A vehicle security system that prevents car theft and offers tracking & data alerts.
MORE DETAILS »