A remote control with a keypad for driver identification code entrance. The remote can be used to neutralize vehicle tracking & protection systems.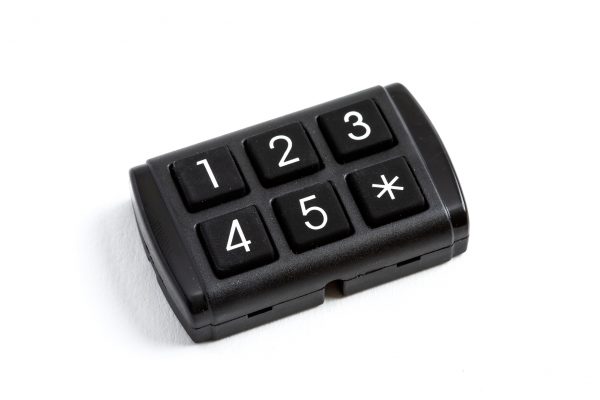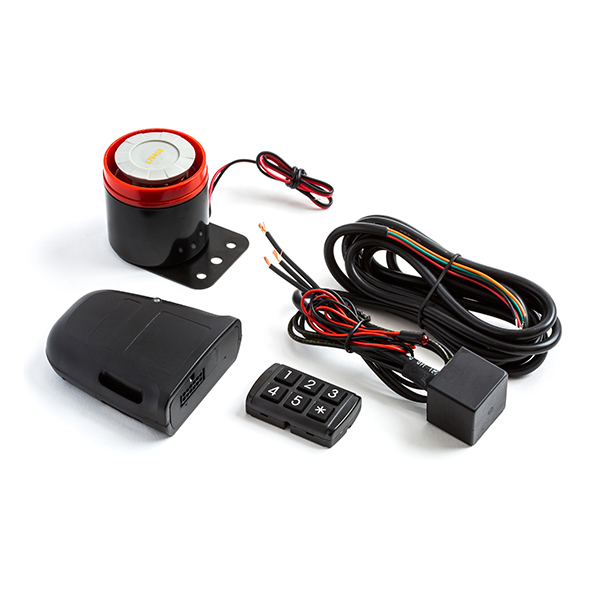 A vehicle security system that prevents car theft and offers tracking & data alerts.
MORE DETAILS »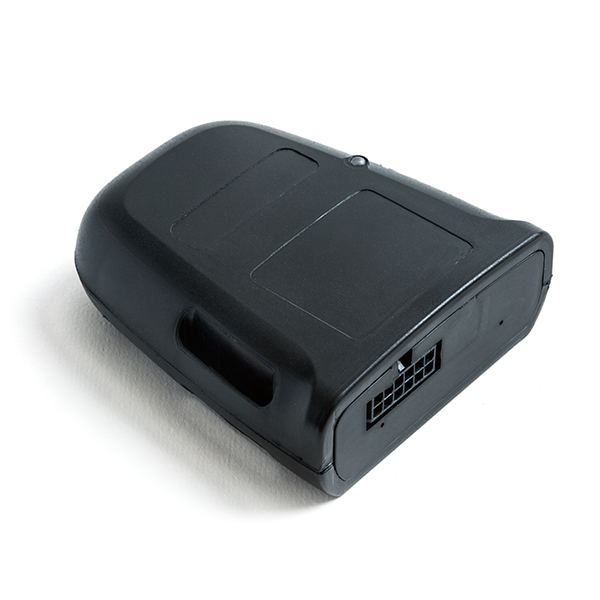 Provides fleet managers with advanced tracking capabilities and driver behavior control.
MORE DETAILS »